The fifth album of Giuseppe Dio, The Phoenix will be available on digital stores and streaming platforms from September 4th 2020.
The album will contain 18 tracks of electronic music - including previously released singles, Boys and Girls and A New Page - who space from synthpop and EDM to easy listening and cinematic ambient.
Partly the sequel to Lights Shadows and Colors , but with a more eclectic set of sounds, ranging from the energy of dance-rock sounds to the more intimate ethereal atmosphere of ambient and easy listening sounds.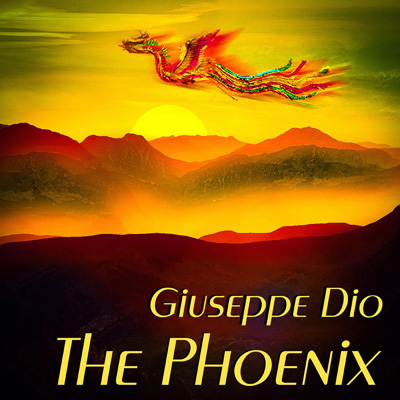 Watch the first teaser of The Phoenix on YouTube and on Facebook!