The third album of Giuseppe Dio, Space Explorations will be available on digital stores and streaming platforms from July 12th 2019.
The EP will contain 6 tracks of space ambient music and, as the title suggests, it draws inspiration from space explorations: in part the follow up of "Imaginary Flights" in which to close the eyes and listen to the music to go beyond our world, partly a personal exploration of space ambient atmospheres.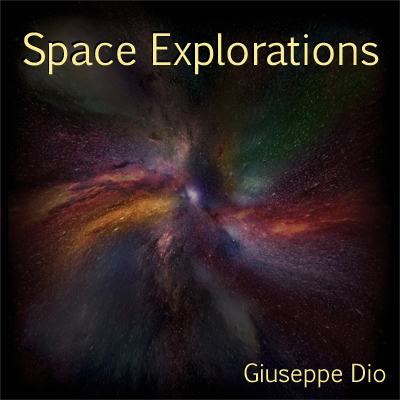 Watch the first teaser of Space Explorations on YouTube and on Facebook!