Il quinto album di Giuseppe Dio, The Phoenix sarà disponibile nei negozi digitali e sulle piattaforme di streaming dal 4 settembre 2020.
L'album contiene 18 brani di musica elettronica - inclusi i singoli Boys and Girls e A New Page, pubblicati la scorsa primavera - e spazia dal synthpop e l'EDM all'easy listening ed il cinematic ambient.
In parte il seguito di Lights Shadows and Colors, ma con un insieme di sonorità più eclettiche, che spaziano dall'energia dei suoni dance-rock all'etereità più intima delle atmosfere dei suoni ambient ed easy listening.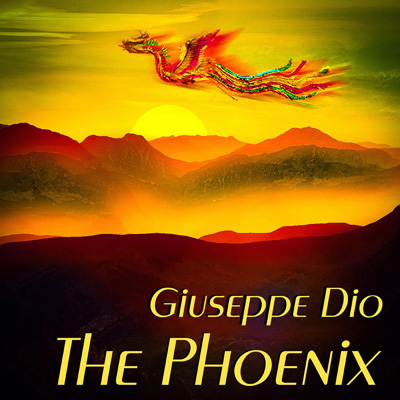 Guarda il primo teaser di The Phoenix su YouTube e su Facebook!